Op de onderstaande afbeelding ziet u een . Duizenden andere wisselstukken van top kwaliteit op onze website aan zeer lage prijzen.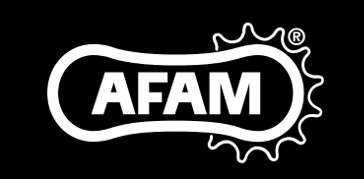 Designed and engineered in Belgium, AFAM is a world-class brand of sprocket and is the OEM choice of Kymco, Norton and others. AFAM front sprockets are made using high-quality steel.

Alle prijzen zijn in Euro (EUR) (EUR) en zijn inclusief BTW aan 21 %, indien van toepassing. BTW word afgetrokken aan de kassa voor goederen die buiten de Europese Unie worden geleverd.